family dispute resolution
Uncomfortable feelings that follow a separation can impact both parties' ability to communicate and collaborate with one another. Our mediators are highly skilled to facilitate discussions on a range of family disputes helping you reach a resolution.
Let us assist you in resolving your differences saving you the time, money and uncertainty of the Family Court.
Family Dispute Resolution (or Family Mediation) is compulsory when you apply to the Family Law Court for a "Parenting Order".  You must first obtain a S60I Certificate from an accredited FDR practitioner which states that you have made a "genuine effort" to resolve your dispute through mediation. The requirement to participate in FDR applies to both new applications, and applications seeking changes to an existing parenting order.
Perth Mediation Services is accredited to provide mediation for all types of disputes that may arise following a relationship breakdown.
Below is the mediation process for Family Dispute Resolution.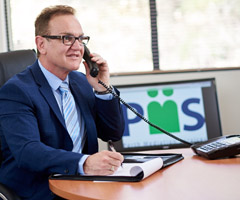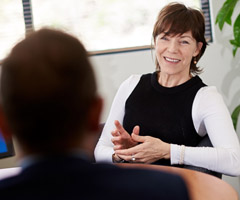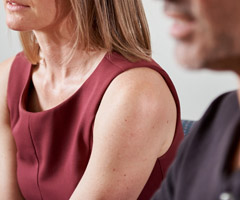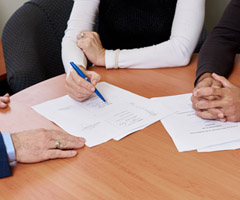 If you are looking for a positive outcome through mediation, call Perth Mediation Services on 9300 0674 or complete the enquiry form and a mediator will call within 24 hours to answer your queries.