high conflict mediation
Whatever the circumstances of your separation or level of hostility between you and your ex-partner, our mediators are particularly skilled in handling these "high conflict" mediations. 
It is important that you feel safe, and are safe before, during and after FDR.
If you have any concerns about your safety or the safety of your children, you should tell your mediator at Perth Mediation Services as soon as possible.
The mediator will then make an assessment of whether the mediation can proceed and make arrangements to ensure safety. This may include separating both parties into different rooms and conducting a "Shuttle Mediation". Parties can be managed so that they arrive and leave at different times and use separate entries. It is thus highly unlikely that you will encounter your ex-partner.
Please note that if a Violence Restraining Order is in place, mediation can take place without any amendments as Family Dispute Resolution is exempt from VRO's if appropriate.
Below is the process for shuttle mediation.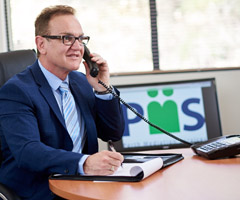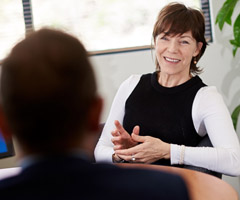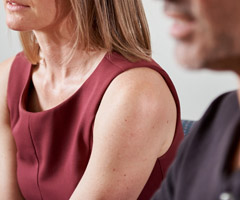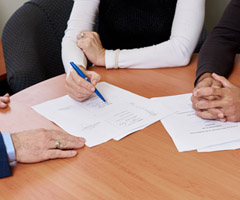 If you are looking for a positive outcome through mediation, call Perth Mediation Services on 9300 0674 or complete the enquiry form and a mediator will call within 24 hours to answer your queries.